She is a kindred spirit who loves Anne Shirley, painting, and making her space beautiful. I always look forward to her blog posts because they are chock full of loveliness every time--whether it be the paintings she creates and sells, her photographs of whatever cool place she is living in (she lived in Cyprus, guys!), or the way she describes her every day life with wisdom and wit.
I liked her from the moment I met her...back in 2003 (college dorms, baby!!) and the more I know, the more I like! Sometimes we even mail stuff to each other: I sent her some Stephen's Raspberry Hot Cocoa in exchange for a set of beautiful cards (coincidentally, the very twin sister to the prints she is giving away here--so I know first hand how incredible they are!) and I recently received a welcome baby card from her (I pretend she designed it just for me!):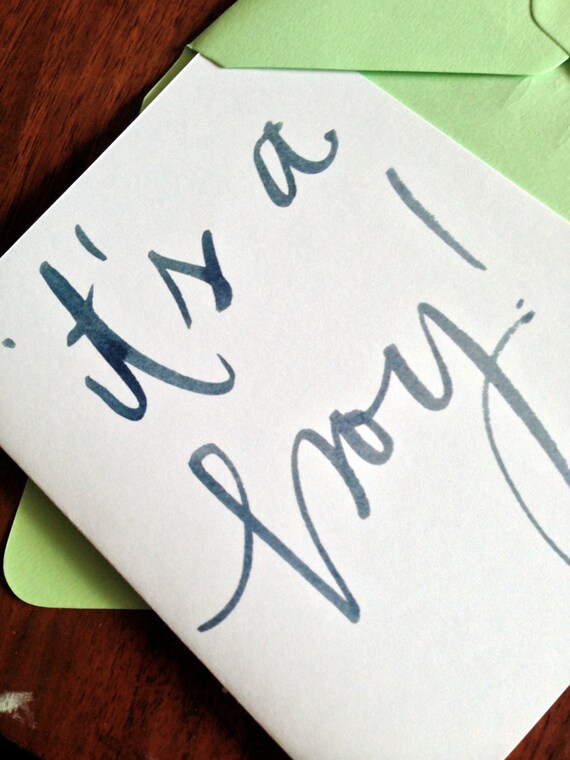 So, let's get to the giveaway already, huh? This set of prints makes me
taste
summer when I look at it: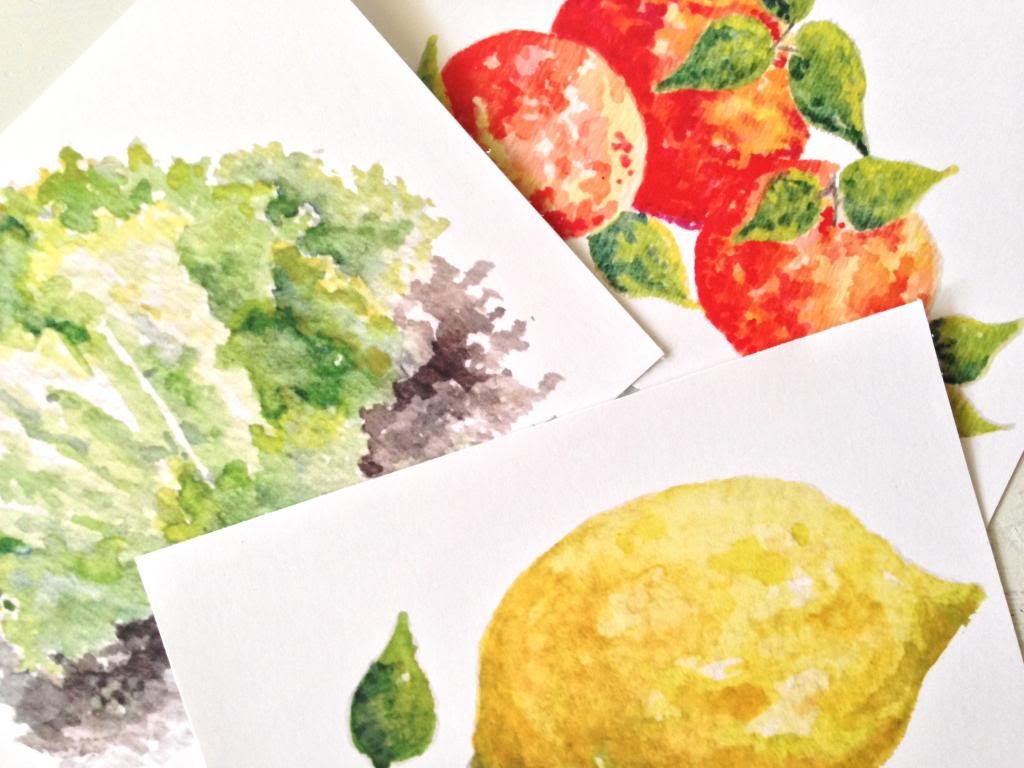 Did your mouth just start watering? I know my tastebuds are poppin'!
Yes my friends, one lucky winner will receive these 3 prints on 110 lb. stock, each measuring 5x7 inches.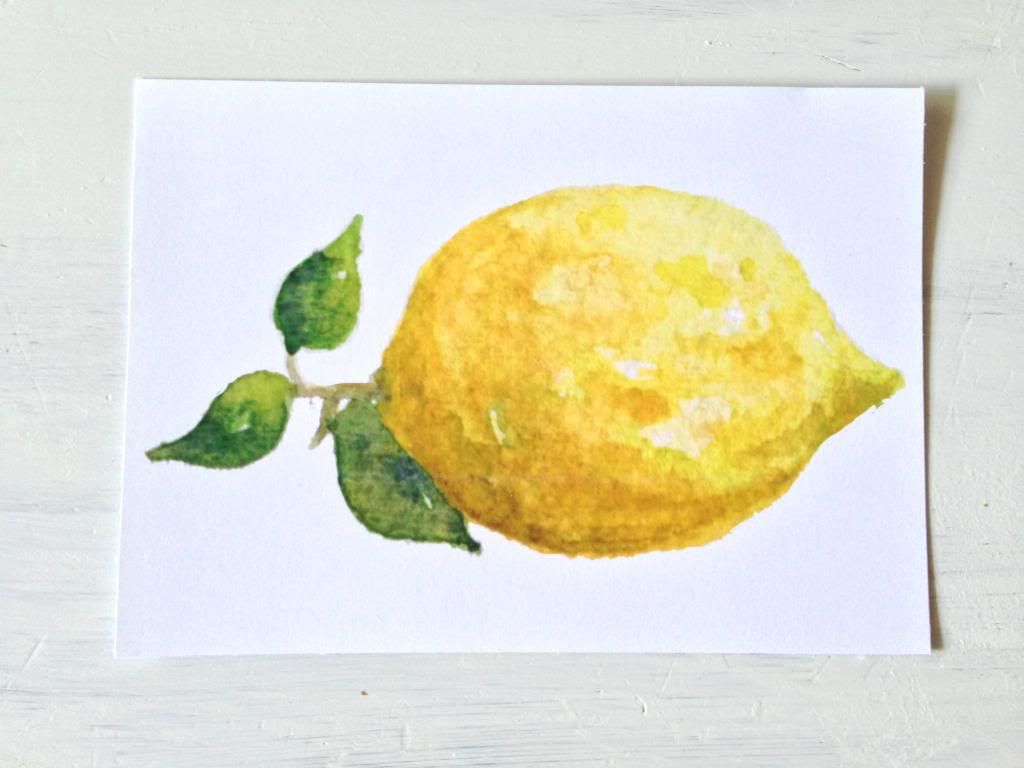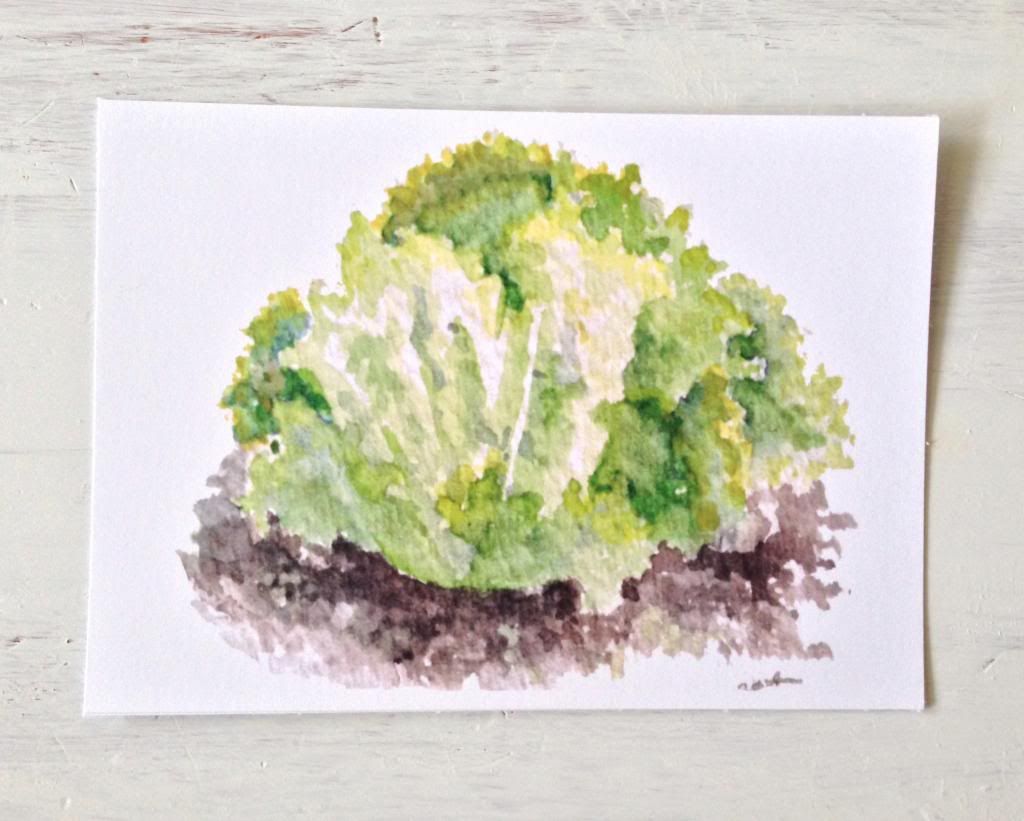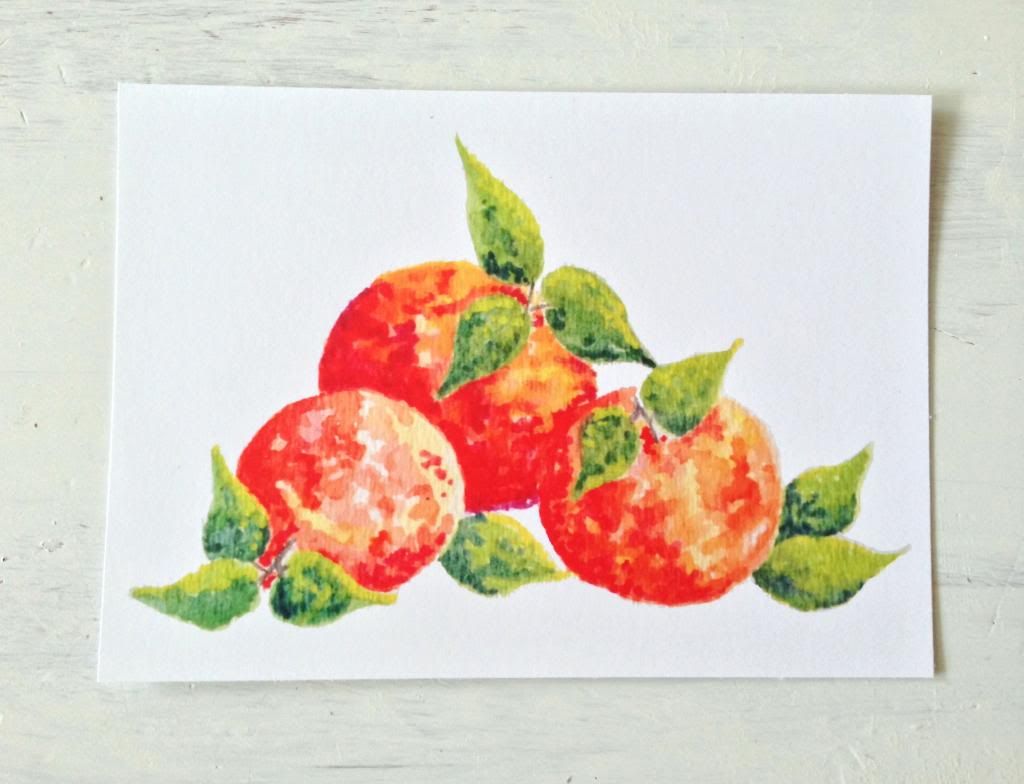 Group them together for a tasteful vignette, or spread them throughout your home for a delicious pop of summer everywhere you look! This is a seriously awesome gift, valued at $42! The giveaway starts now, and runs through Friday, June 20th at 11:59 p.m. MST. They are open to all U.S. residents at least 18 years of age. We will announce the winner on Saturday, so check back then!
No tears allowed for those of us who don't win--Bekka is giving us free shipping in her shop if we use the code FREEPICKLES through July 31st!
a Rafflecopter giveaway